HSN Happenings
Bring Some 'Southern Charm' to Your Home With Patricia Altshul's Collection
November 2, 2020: Viewers of the hit TV show "Southern Charm" have spent several seasons inside TV Personality Patricia Altshul's exquisitely decorated home in Charleston, S.C. Now, HSN customers can bring a piece of the estate into their own homes with the launch of Patricia Altshul's new home decor and textile collection with HSN.
The Patricia Altschul Home Collection is where luxury meets accessibility. Traditional home décor items and textiles are given a new life with bright colors, memorable designs, and a touch of elegance.
The collection includes a glass pineapple pitcher, faux-fur throws, and decorative pillows. The items have been specifically curated to bring a sense of allure to any room and range in price from $29.95 to $350.00.
We sat down with Patricia to discuss her top styling tips, favorite pieces in the collection, and what fuels her passion for home decor.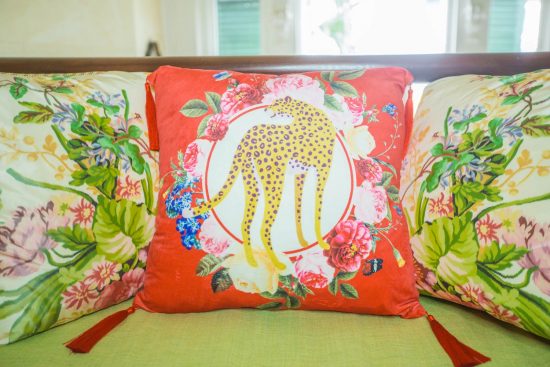 Where did you get your passion for home decor?
I've always had a passion for home décor. When I was a little girl I used to decorate my room with pictures that I had drawn, and I was always moving my furniture around, which drove my mother crazy. When I was in college, I studied art history, architecture, and the decorative arts. In addition, I also read Architectural Digest and World of Interiors.
Why are you excited to be launching a collection with HSN?
I've been buying from HSN for many years, so I feel like I'm a member of the family. HSN is a leading retailer and offers a discovery driven experience, rich in storytelling. I feel that the hosts are old friends. I'm absolutely thrilled to now be an official member of the HSN family.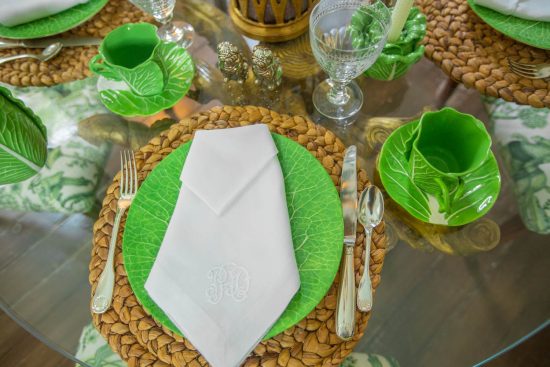 What was your inspiration for this collection?
I've had a lifetime of seeing high end, luxurious, unique items that I can translate into things that are accessible and affordable. I think my first inspiration came from my parents. We had a rather eclectic collection of things in my home growing up. My mother loved painted furniture from France and Sweden, and my father collected antiques from China. Perhaps the most dramatic inspiration came from my 30-year friendship and working relationship with Mario Buatta, considered to be the best interior decorator of the 20th century.
What are some of your favorite pieces in this collection?
I love everything in the collection. It's funny, but in working with HSN and developing, designing, and curating this collection I never once asked the price of anything. I simply chose the best quality and workmanship for the products. As a result, everything looks expensive and exclusive. Also, I've included bits of whimsy and practicality, such as the bar cart and the pineapple collection.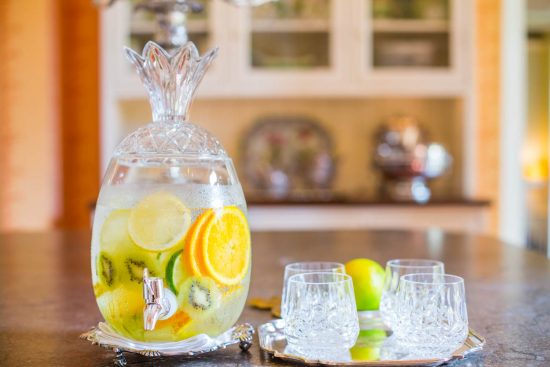 What is your home decor rule of thumb?
I have a very simple rule of thumb for home decor: comfort first, and beauty second.
People are spending more time than ever right now at home. What are some tips for people to make their home spaces more enjoyable?
We want to make our house our sanctuary. We all need a little beauty and luxury in our life now.  Buying a statement piece adds a little color and excitement, and beauty is something we can all use.
Photo credit: Jenn Cady