HSN Happenings
Everything That's Old is New… The Ultimate #TBT w/HSN Alum, Jessica Simpson
HSN is excited to welcome back fashion icon, celebrated singer and actress, Jessica Simpson! Jessica and her mother & business partner, Tina, return to HSN Thursday, September 26th to introduce Jessica's fall collection. In honor of #TBT tomorrow, we asked Jessica to share with us, the inspiration behind a few of her new pieces—which were influenced by some of her favorite trends dating back to the early 90s!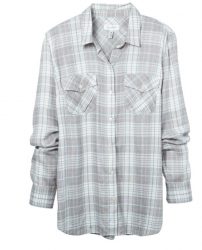 Let's be honest, if you grew up in Texas, you've probably always had a plaid flannel in your closet! And now with the  90' s grunge revival, and mixed prints everywhere,  it is beyond a go-to!  I've always loved pairing my plaid shirts with denim shorts or open over a sundress.  We've updated this staple in warm fall colors, bringing in the sides for a feminine shape and making it a litter longer so that it can be tucked in to your jeans, tied or worn over leggings.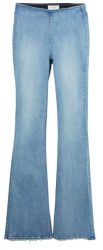 Always a flare girl! This is a style staple that has never left my personal wardrobe.  This season we are LOVING our new pull-on fit! Who needs a zipper and a button when these are so much more comfortable!  I am looking forward to pairing these with over sized sweaters all winter long.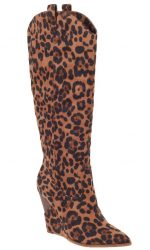 Over the knee boots are a signature for me!  Worn with Daisy Dukes or  a basic legging look, I love how tall boots can transform an outfit instantly with no effort.  The Havrie is the return of a best-selling style.  With a stacked wedge, you can literally run to work or after the kids and run all your errands in these boots.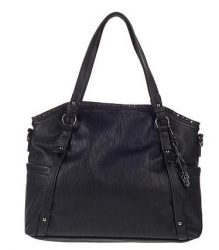 The bigger the bag, the closer to God! 😉  I've always loved a big bag, but with 3 kids – including 6 month old, Birdie, I NEED a big bag, or 2, or 3! The right tote can bring together an entire look and distract from an otherwise plain outfit and when you are juggling a busy schedule, that can be a look saver. Our Misha tote is a classic, roomy shape with pockets and convertible straps to make life easier on the go!